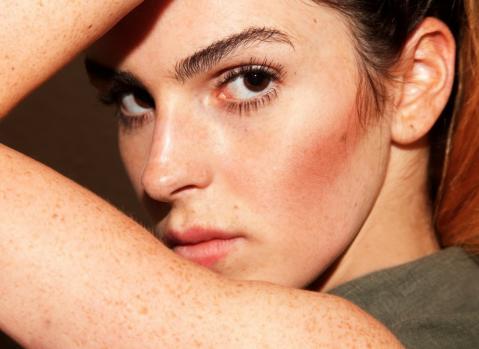 Aliana Lohan
Aliana Lohan
, also known as Ali Lohan, the impressionable and quite possibly doomed sister of Lindsay Lohan, has signed a multi-year modeling contract!
NEXT Model Management has signed her, Just Jared reports.
"We're very excited to be representing Aliana Lohan," NEXT Los Angeles Director Alexis Borges said of the 17-year-old beauty. "She represents the future face of fashion, a photographer's dream with her chameleon-like beauty."
Yes, this is really Lindsay Lohan's sister. Yes, she's really just 17.
NEXT has represented the likes of Miranda Kerr, Milla Jovovich, Emma Heming, and Jaime King, so they clearly know what they're doing hiring Ali.
Ali Lohan also has experience, despite her youth. Last year, she modeled the Spring/Summer 2011 collection of her big sister's 6126 fashion line.
NEXT may want to keep LiLo clear of any shoots going forward, however. Just saying. Wherever Lindsay Lohan goes, trouble invariably follows.